We teach the fundamentals of body coordination, ball coordination, touch, movement, and play with the goal of all our players loving the game and craving to play more soccer. We use small-sided games to make sure every player is getting maximum touches on the ball and opportunities to build their confidence.
For beginner students ages 5 - 9 years old
PROGRAM CALENDAR

Summer 2023 Season: July 6th - August 15th, 2023
Fall 2023 Season: September 5th - November 11th, 2023
Winter 2024 Season: January 4th - March 2nd, 2024
Spring 2024 Season: April 2nd - June 8th, 2024
Season to season registration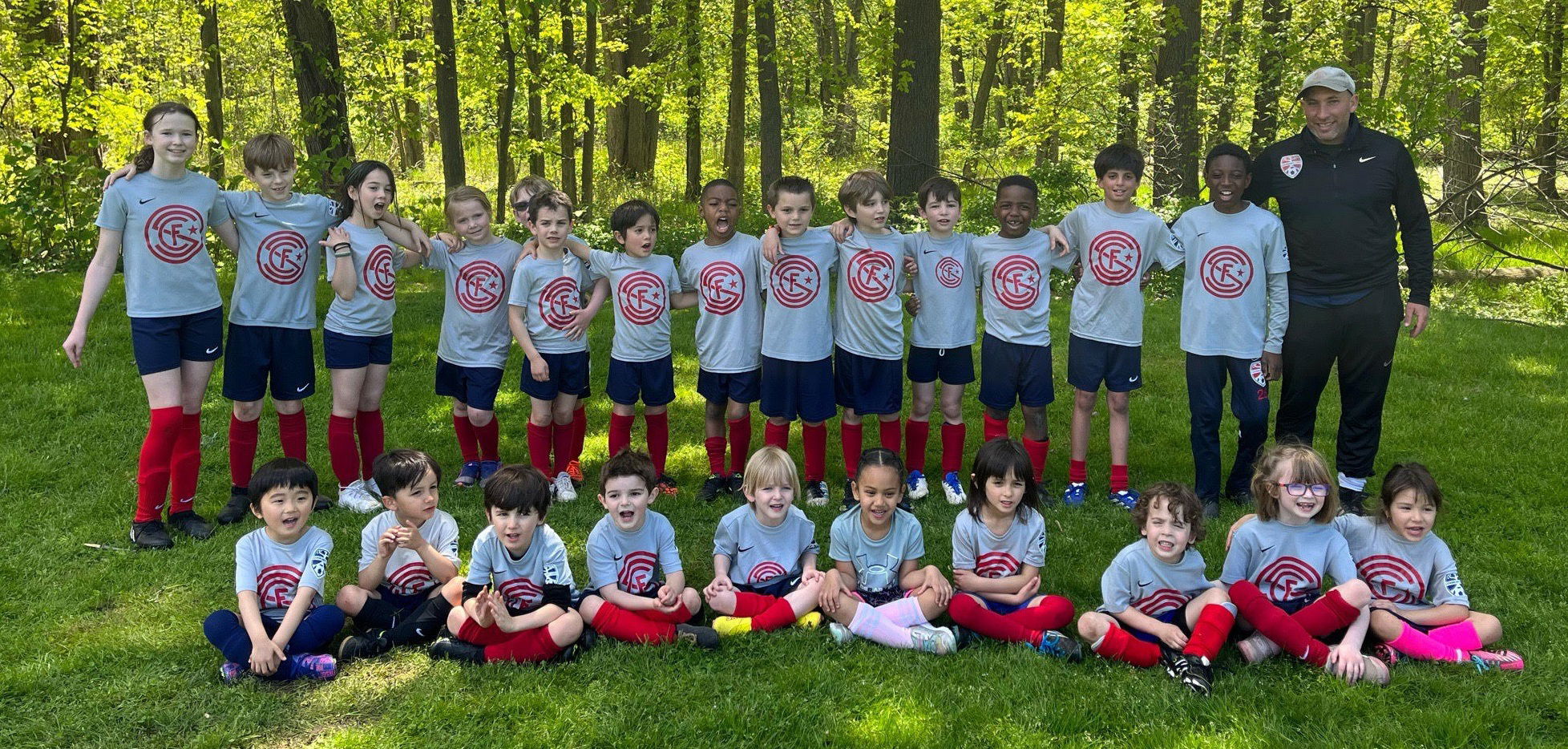 _____________________________
CLASS SCHEDULE
Join for 2 - 3 classes each week.

Tuesday & Friday 5:30 - 6:30 PM
Saturdays 11:30 AM - 12:30 PM
Locations: Union & Maplewood, NJ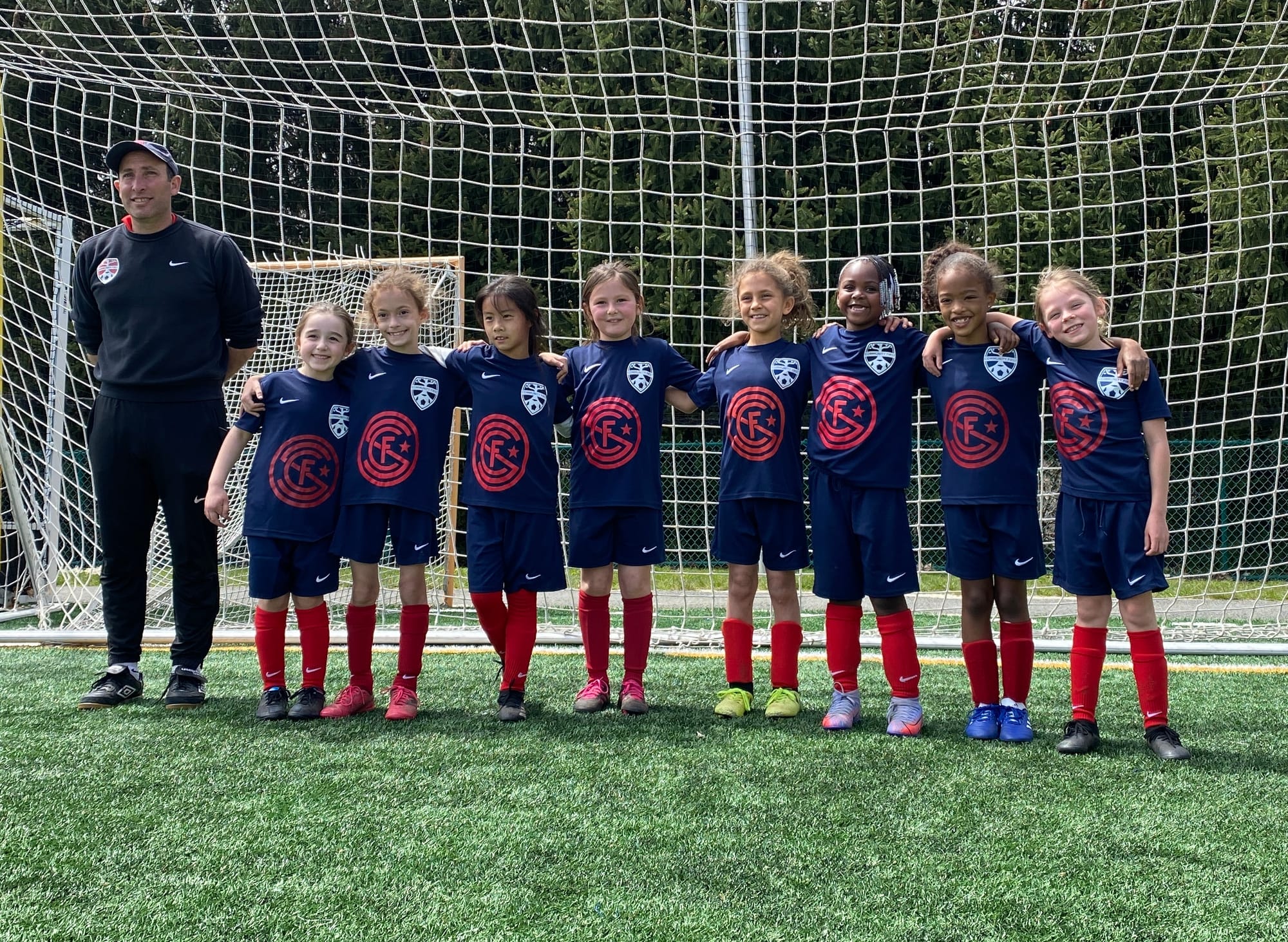 _______________________________
Uniform & Equipment:
All players must wear current CFS training apparel for all recreation practices & games.
Required: CFS Grey Training Shirt, Navy Blue Shorts, Red Socks
Optional: CFS Navy Hoodie & Red Backpack
Appropriate soccer shoes & shin-guards required
For new uniform orders, order through the Recreation League Apparel Store

If the Apparel Store is closed,

contact cfs@communityfirstsoccer.com