We cover basics of movement, coordination, balls skills, and player-coach interaction in a fun learning environment.
Day Care Class for kids ages 3 - 4 years old
Special Needs Class for ages for 5 - 11 years old
WINTER 2022
Dates: January 22 - March 5 (7 weeks)

Days / Times: Saturdays
Day Care & Special Needs: 10:00 - 10:45 AM
Location: Far Brook School, Short Hills, NJ

Uniform & Equipment:
All players must wear CFS training apparel for all practices.

CFS Grey Training Shirt, Navy Blue Shorts, Red Socks (purchase online)
Indoor Flat Shoes & Shin-Guards.
For new uniform orders, go directly to the Kicks N Sticks warehouse at 111 Market Street, Kenilworth, NJ or call (908) 245-1000 to place your order.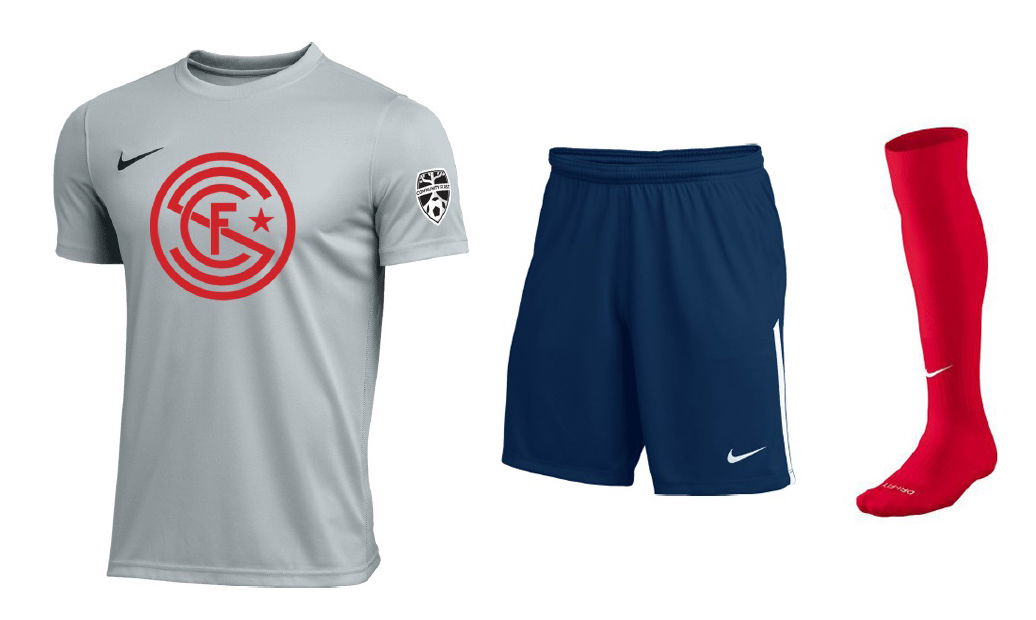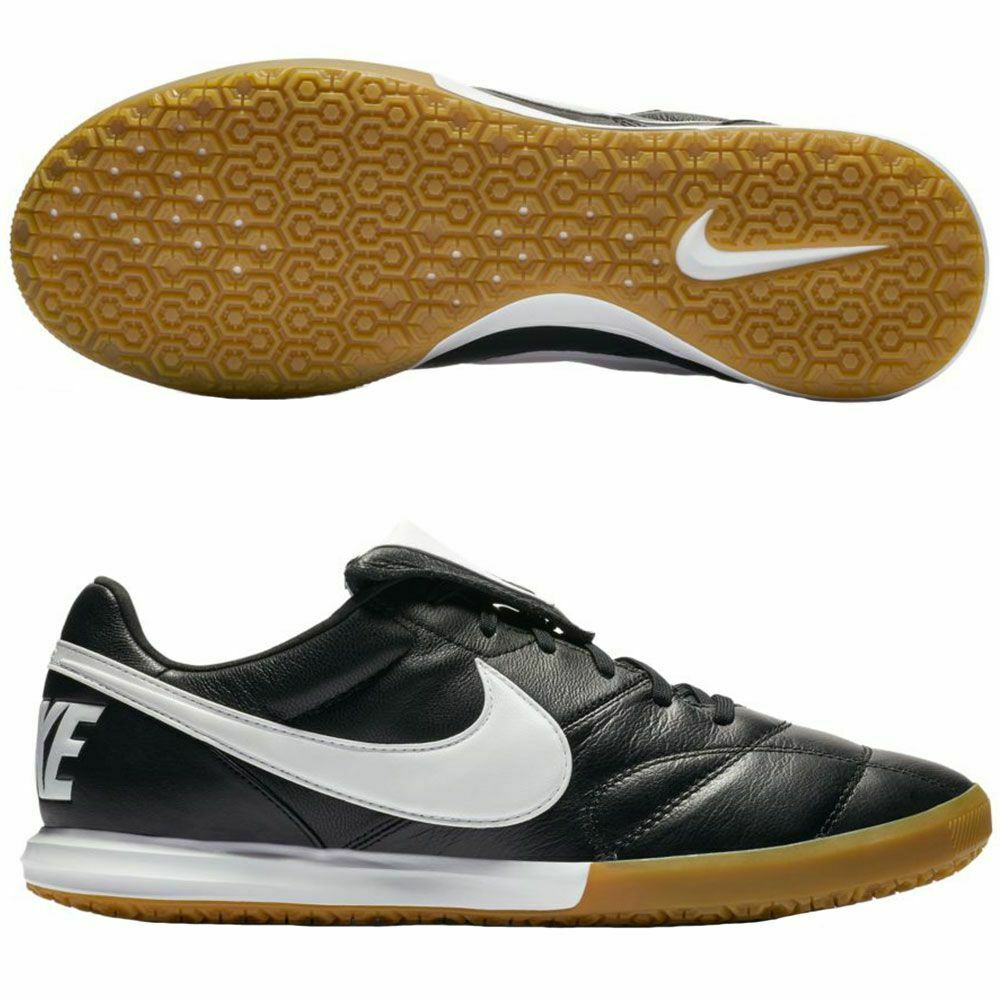 ________________________________________________________________
SPRING 2022
Dates: April 16 - June 4 (7 weeks). OFF: May 28th for Memorial Day Weekend

Days / Times: Saturdays
Special Needs Class: 10:00 - 10:45 AM
Day Care Class: 10:00 - 10:45 AM
Location: Union, NJ