Developmnet Teams offer a place for students to learn the foundations of TEAM in a joyful environment. We teach students the fundamentals of respect, team mentality, physical coordination, technique, and small sided game play in preparation for playing on Competitive Teams.
Development teams compete in 4v4 Festivals at the youngest ages and we host year-round pick up soccer to give our players constant opportunities to play the game they love.
Our goal is to instill in our players the core values necessary to be successful students of soccer and good people in everyday life.
Year-round open trials available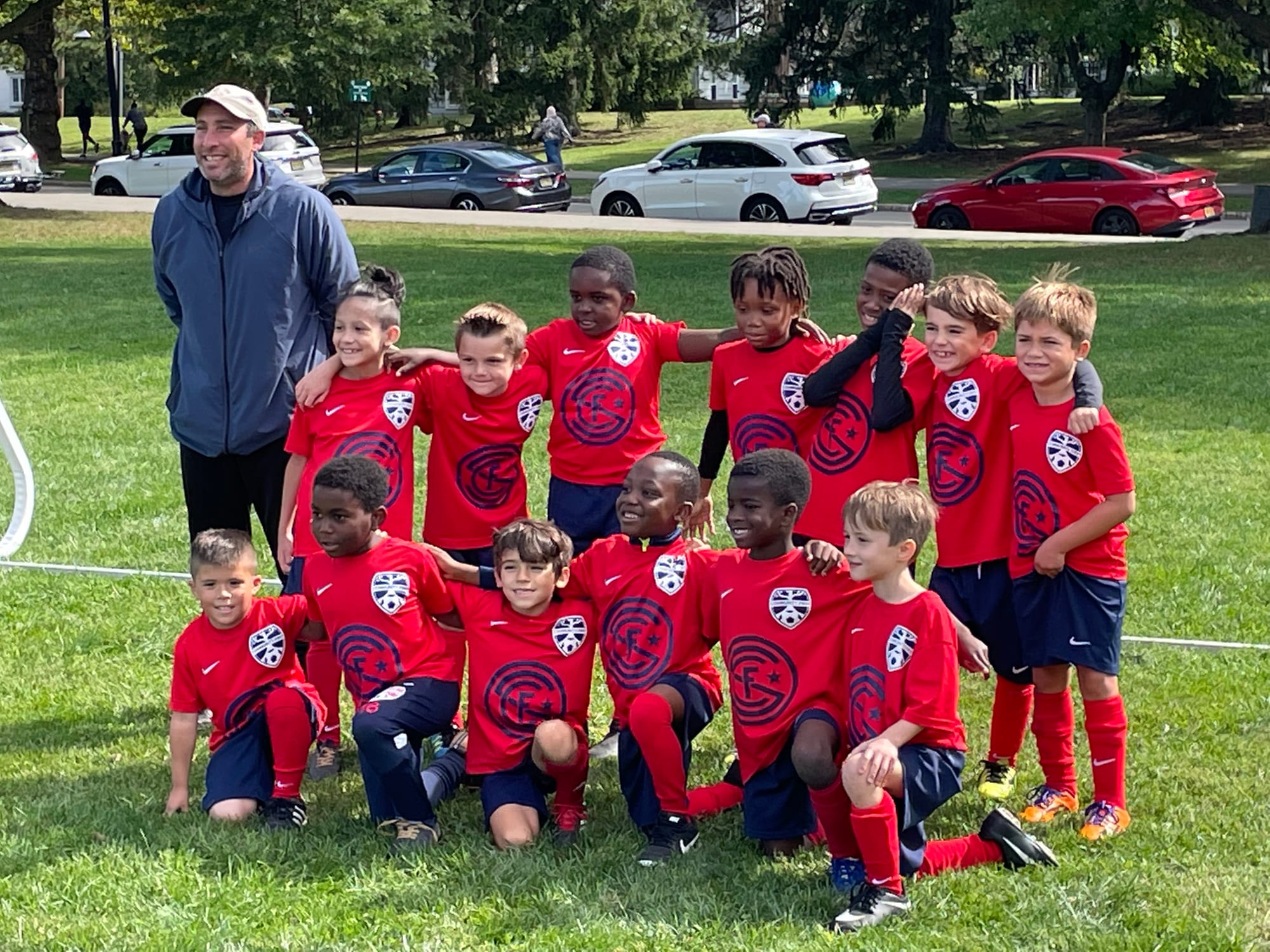 WINTER DEVELOPMENT TEAM

WINTER 2024 December 4, 2023 - March 2, 2024
2014 - 2018 Players: 2 Days Training + Pick Up Soccer
2011 - 2013 Players: 3 Day Training + Pick Up Soccer

Training Days and Times vary based on age & gender.

__________________________________
FALL 2023 - SPRING 2024 SEASON
Fall 2023 - Spring 2024 Annual Program: September 5, 2023 - June 9, 2024
Two 90-minute practices during Fall, Winter & Spring seasons (4v4 / 7v7 Prep)
Three 90-minute practices during Fall & Spring seasons (9v9 Prep / 11v11 Prep)
2016 - 2018 compete in NJYS 4v4 Festivals during the Fall & Spring seasons
2011 - 2015 compete in weekly in-house pickup soccer games
Pathway to join Competitive Teams
____________________
2018 – 2016 4v4 NJYS Festival

____________________
2015 - 2014 7v7 Preparation

____________________
2013 - 2011 9v9 / 11v11 Preparation

____________________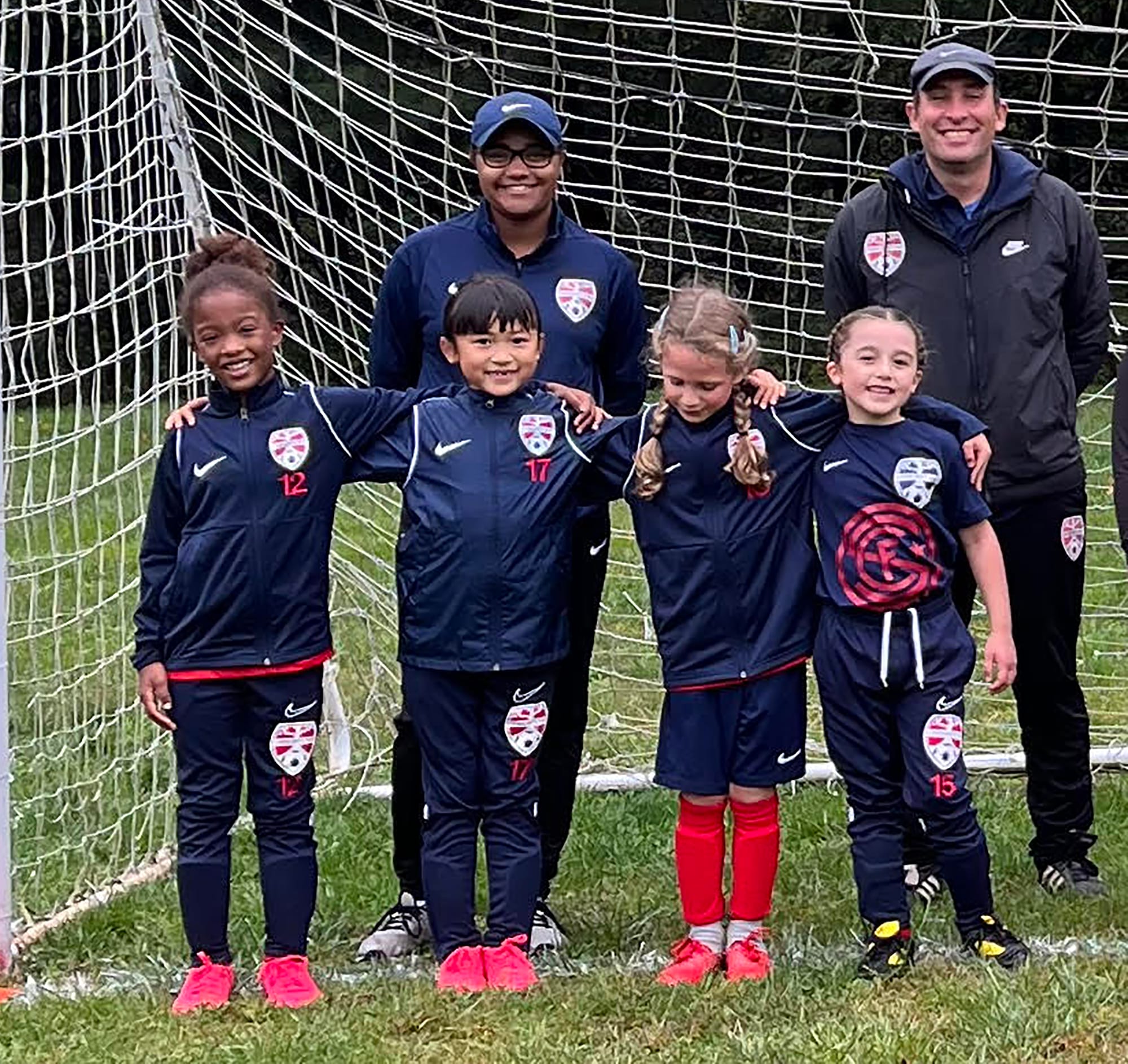 ---------------------------------
A full CFS Team Apparel Package is required.
All new players must place their order online, go to the Kicks N Sticks warehouse at 111 Market Street, Kenilworth, NJ or call (908) 245-1000 to place your order.

Required Apparel: Home & Away NIKE Game Jersey, (2) NIKE Training Jersey, (2) Nike Game Shorts, (2) NIKE Game Socks, NIKE Track Jacket, NIKE Track Pants, NIKE Fleece Hoodie, NIKE Team Backpack,

indoor futsal shoes

(winter only)

Options Apparel: NIKE Goalkeeper Jersey, NIKE Rain Jacket, Long Sleeve Compression Undershirt, Beanie Hat, Thermal Gloves, Club Hat.

______________________________________
Tryout Procedure:
Register for CFS Club Tryouts.
Join your age group team practice for a trial.
Receive an evaluation and placement within 1 week of trial.