We cover basics of movement, coordination, balls skills, and player-coach interaction in a fun learning environment. This program is a special needs inclusion program.
Day Care Class for kids ages 3 - 4 years old
Special Needs Class for ages 7 - 12 years old
1 Practice each week
Summer 2021
July 10 - August 7 (5 weeks)
Saturdays
Day Care Class: 9:00 - 9:40 AM
Special Needs Juniors: 9:50 - 10:35 PM
Union, NJ


All players are required to have red CFS training jersey
Full CFS Training Uniform: Red CFS training jersey, Royal-blue training shorts, Royal-blue training socks.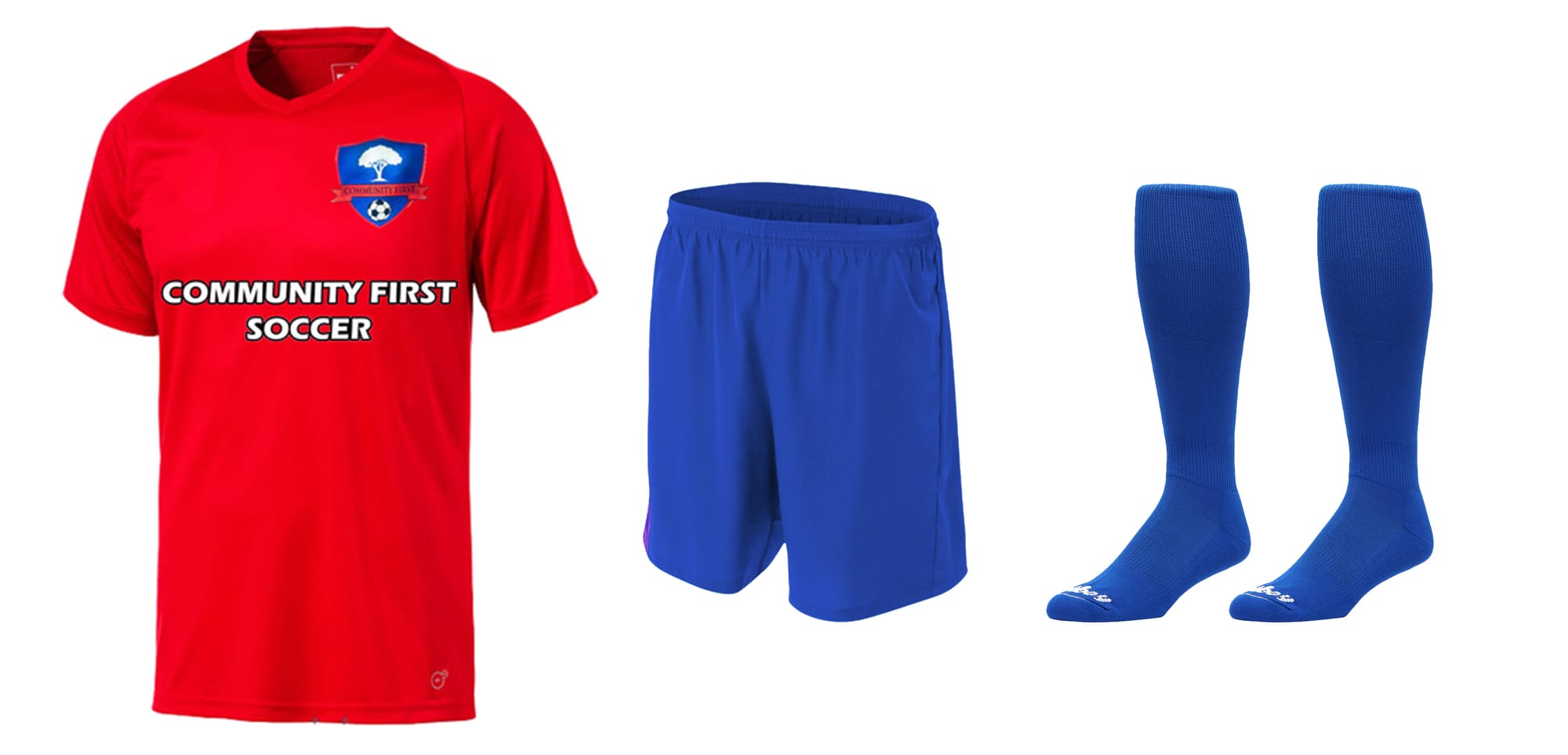 Spring 2021
April 17 - June 12
Saturdays
Day Care Class: 9:00 - 9:40 AM
Special Needs Juniors: 9:50 - 10:35 PM
Union, NJ