Join Community First Soccer at our exciting Spring Break & Summer Camps! Develop your skills and grow your love for the game through a variety of technical games and soccer competitions led by our experienced coaching staff.
Weekly camps for competitive and development players, 5 - 13 years old.
All players must wear CFS camp uniform every day at camp - see CFS Camp Apparel at bottom of page.
Free camp shirt with registration.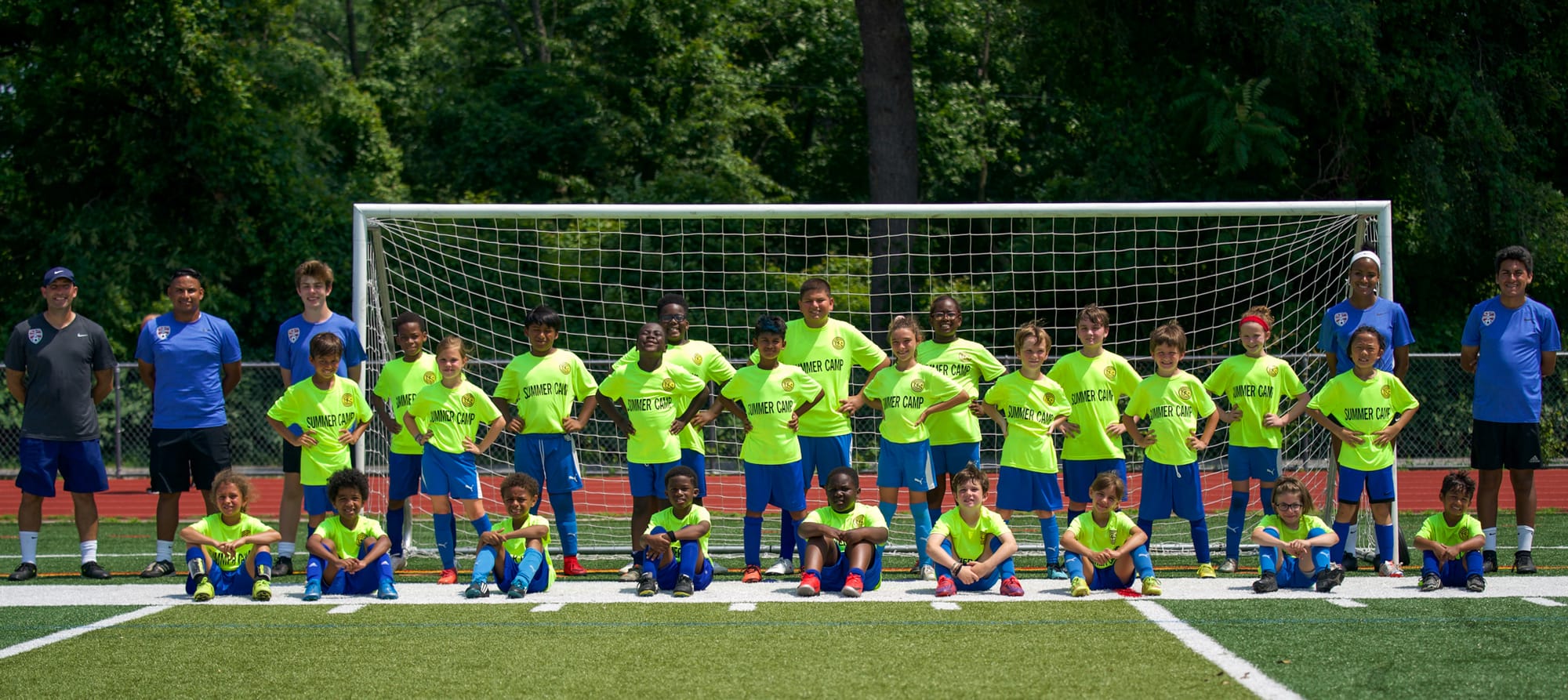 ________________________________
SUMMER CAMP 2022

DAY CAMP:
Weekly Camps
June 27 - August 19, Monday - Friday

Full Day: 9:00 am - 3:00 pm (arrive 8:45 am)
Half Day: 9:00 - 11:30 am or 1:00 - 3:00 pm
EVENING CAMP:
Weekly Camps
July 5 - July 22 & August 8 - August 19, Monday - Friday

Union, NJ

EARLY REGISTRATION: $25 off each week of full day camp until May 1st, 2022.
A proportional discount is applied for half day camps.
When you register early, you can change your week of attendance up until one week before camp start date.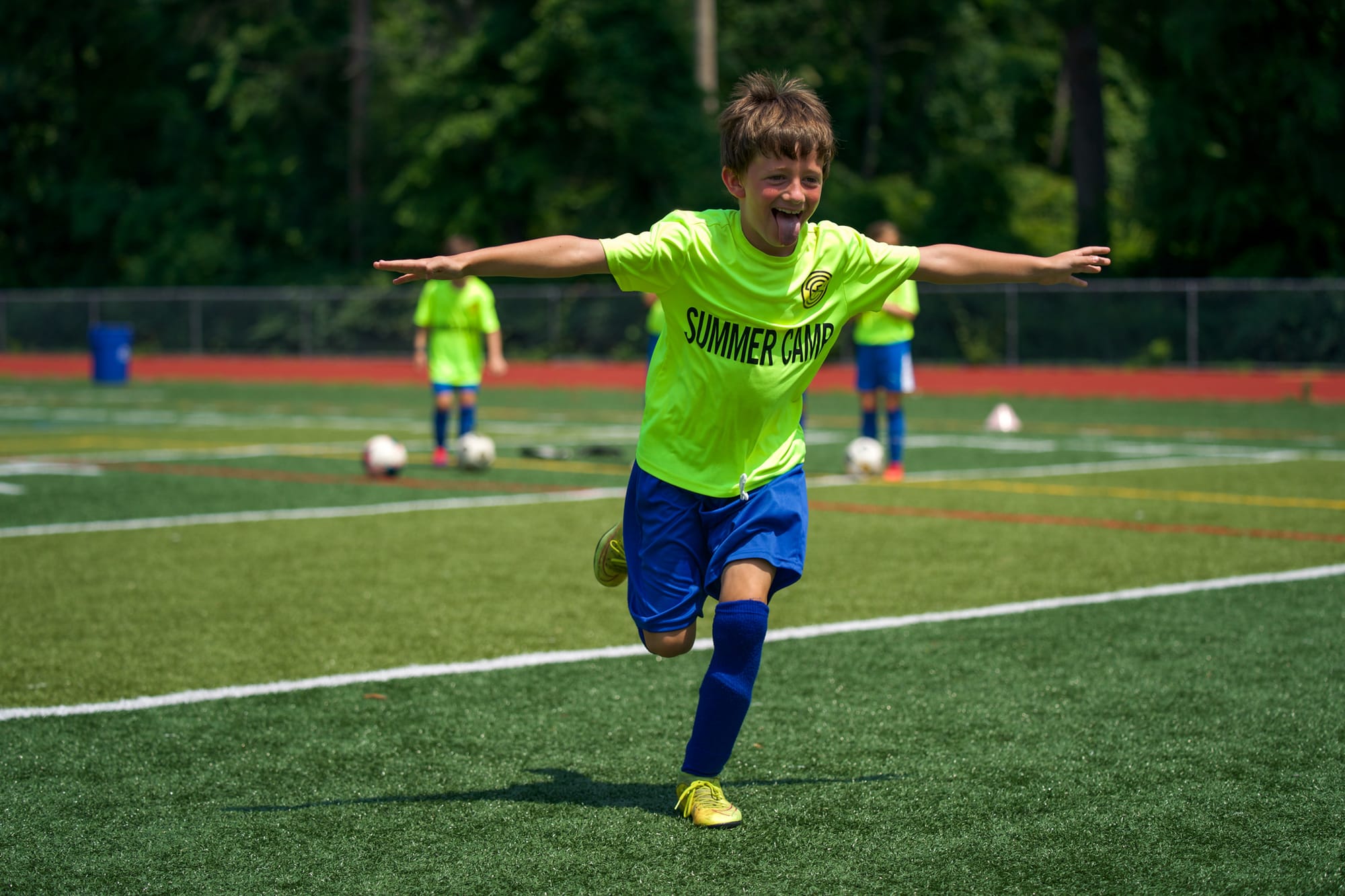 _______________________________
CFS SUMMER CAMP APPAREL
All players are required to wear CFS Camp Uniform every day at Summer Camp

CFS Camp Uniforms: Neon CFS Summer Camp jersey, navy training shorts, red training socks.

One CFS Summer Camp jersey provided to all new students. Purchase extra Summer Camp jerseys & training shorts / socks at camp.